Interest Area
Infrastructure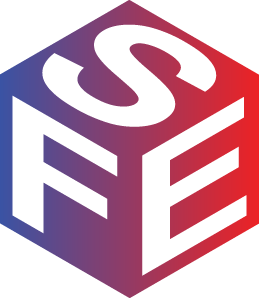 Our Thinking
We believe that strong social, physical, and digital infrastructure is a prerequisite for cultivating an equitable society, and our work seeks to make both the infrastructure of today and tomorrow work for all people.
Our Inquiry Areas
We do this by supporting organizations that foster the growth of resilient social networks and communities, strengthen public spaces and buildings, and expand access to digital life – particularly through public interest technology.
Inquiry Area
Multidimensional Infrastructure
The way we build and maintain our infrastructure shapes our future, which is why it's essential that we rethink how to define, design, govern, and fund it. We've developed a multidimensional framework for infrastructure that delivers positive community outcomes and addresses the urgent challenges facing American society. Drawing on experiences and insights from innovators in the public and private sectors, we explore how this ecosystem approach can help individuals and communities thrive.
Inquiry Area
Public Interest Technology
As technology's role in all parts of society continues to expand, it's our goal to ensure that everyone is conversant with technology as it affects all areas of our lives. We work with policy-makers, technologists, researchers, and educators to ensure that the design, deployment, and use of technologies are leveraged in a way that advances the public interest. Our grantees who use technology to enhance public institutions, imagine solutions that fulfill unmet needs, and critically examine technology's impact on civic life.