Our Interest Areas
We seek to find the solutions and support ways of thinking that will help us fulfill our mission to understand and shape the impact of technology on all aspects of our society.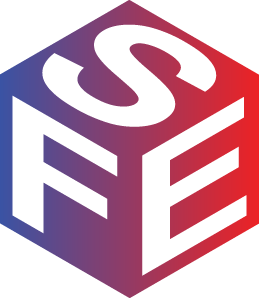 We believe
The impact potential of a philanthropic organization goes beyond the individual impact of specific grants or even broader strategies.
A well-functioning philanthropy is also a learning organization. It should learn from successes as well as failures, connect the dots between issue silos and sectors, be humble about what it knows, and identify gaps in knowledge that need to be filled. It is our goal that advancing knowledge in our grantmaking interest areas will lead to better decision making for ourselves and other funders, as well as for policy makers, and leaders in the private and nonprofit sectors.