As technology continues to upend all sectors, we have to ensure that emerging innovation is also being applied in the public interest to address society's biggest challenges. We have a massive opportunity to leverage technology to shape a more resilient and just future.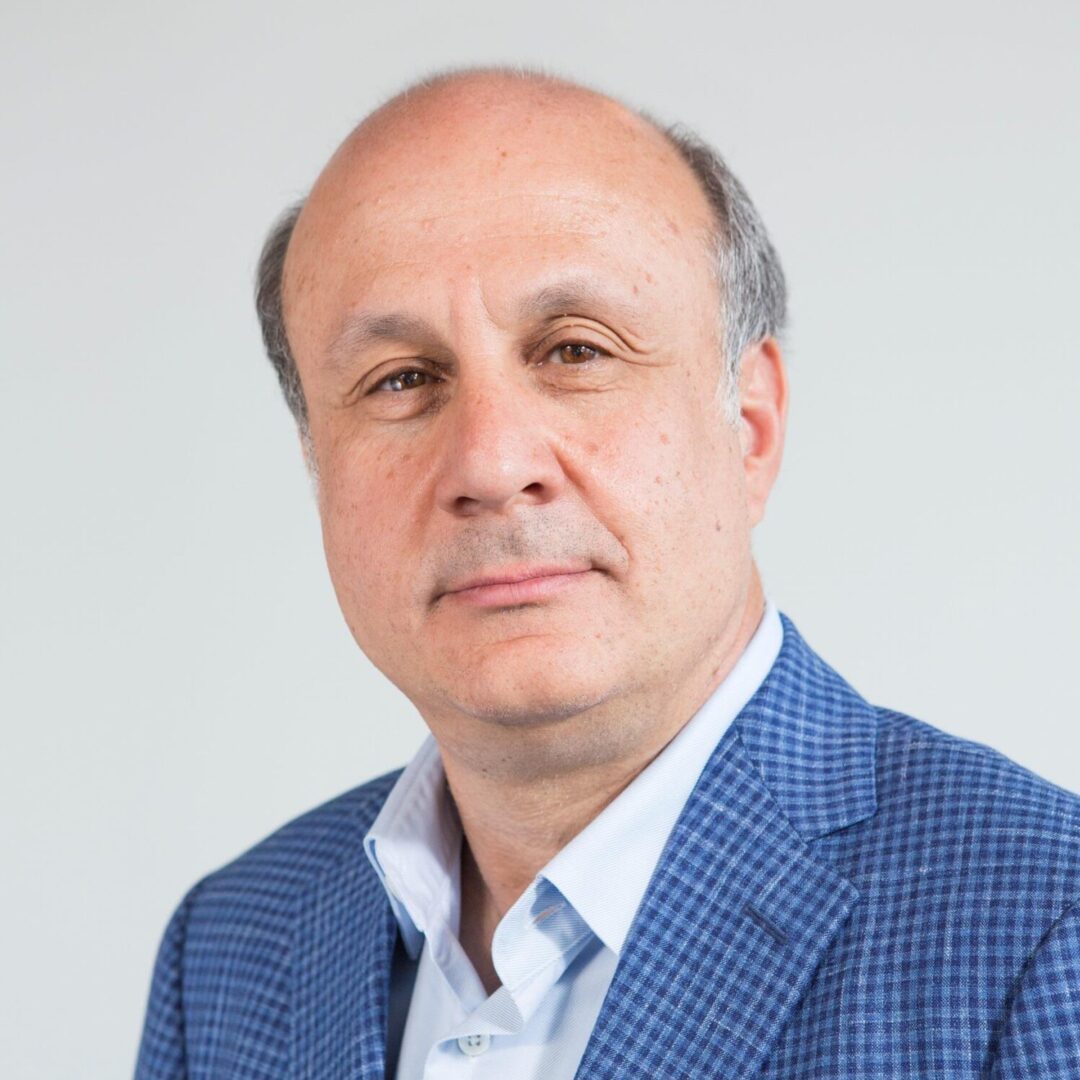 Siegel's founder David Siegel must have understood this on a fundamental level when he first saw 2001: A Space Odyssey.
David cites that experience as opening his eyes to the limitless number of ways that people and computers could interact in the future – and the infinite possibilities for what computers and technology would eventually be able to do on their own.
Following a childhood and adolescence spent deconstructing, building, and teaching computational systems of all kinds, David's fascination took him to Princeton, where he studied computer science, and later to the Artificial Intelligence Laboratory at MIT. His doctoral work there explored the new ways that humans and machines might ultimately engage and inform one another in the future – tellingly, one of his central projects involved getting a robotic hand to behave like a human one.
David's academic background has guided the development of Siegel's inquiry-driven approach to grantmaking
Siegel Family Endowment was established in 2011 to help understand and shape the impact of technology on society. David's own experience in academia and as a computer scientist has guided the development of the Endowment's inquiry-driven approach to grantmaking. We focus on big questions: how will automation affect what jobs look like 5 years from now? What about in 100 years? How can learning to code shape the way we approach complex problems in our daily lives? This question-driven orientation sets us up to learn alongside grantees as we develop a better understanding of the forces that are shaping how we learn, work, and engage with one another in a rapidly changing world.
As the Endowment has grown, so has our strategic mandate and the range of interest areas and 21st century problems that we're exploring. While we don't know exactly what the future holds, we share an inquisitive and pragmatic mindset with our founder that helps us produce impactful outputs. It's an approach that we hope will help people and technology work together more easily, and help the world function better as a result.
In The News
Op-Eds & Interviews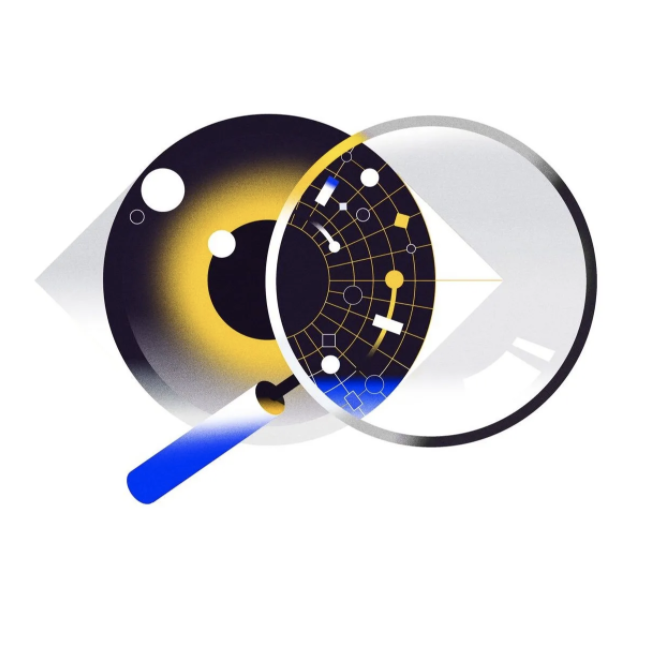 In which industry would issues with AI and Ethics be most felt and why?
Read more at protocol.com
It's not too late for social media to regulate itself
Read more at wired.com
Ethics and Technology: A fireside chat with David Siegel
Read more at twosigma.com
Notable Engagements
The Scratch Foundation
David Siegel co-founded the Scratch Foundation in 2013 with Scratch's creator, Mitch Resnick, in order to establish a solution for sustainably supporting Scratch's growth as a platform for creative coding, interactive community, and self-expression. David has been a champion for Scratch as a way for young learners to express themselves creatively using code, and sees it as an unparalleled tool for teaching computational thinking skills in a creative way.
---