About Us
We're focused on understanding and shaping the impact of technology on society
Who We Are
We support organizations working at the intersections of learning, workforce, and infrastructure. Founded in 2011 by David M. Siegel, co-founder and co-chairman of the financial sciences company Two Sigma, we believe that philanthropy is society's risk capital – it can help drive innovation by investing in local leaders and community-born solutions, fostering prosperous and equitable futures for all. Our work is centered around funding organizations that address society's most critical challenges, while supporting innovative civic and community leaders, social entrepreneurs, researchers, and more that are driving this work forward.
Our Mission
To understand and shape the impact of technology on society
Our Vision
A world in which all people have the tools, skills, and context necessary to engage meaningfully in a rapidly changing society
A Brief History
2007
The Siegel Charitable Foundation is created.
2011
We were granted our 501(c)(3) status and were renamed Siegel Family Endowment.
2012 – 2014
We embarked on our inaugural grantmaking years. Some of our first grantee organizations were MIT, New York City FIRST, and the Scratch Foundation (then called Code-to-Learn).
2015
We hired our founding Executive Director and created our first mission: "To ensure education is increasingly relevant to today's technology driven society. To advance creative and innovative approaches to learning through technology." We also developed our first signature interest areas: Computational Thinking, EdTech, and Career Readiness.
2016
We grew our staff, refined our mission to its current form, added "Open Learning" as an interest area, launched a new visual identity, and continued to grow and diversify our portfolio of grantees in an effort to make sure Siegel was built to last.
2017-2018
Sensing a growing need among organizations that are tackling internet health, digital and data rights, information integrity, and others, we began forming partnerships with a range of technology-engaging organizations. We also doubled down on our commitment to the computer science movement by incubating CSforALL in house. 
2020
Covid rocked the foundations of our world and work, and increased the urgency of our mission. We launched our multidimensional infrastructure portfolio area, with a seminal whitepaper that unpacks the need to define, design, govern, and fund infrastructure differently in the next century than we have in the previous. Read our 2020 Year in Review.
Meet
Our Team
Our team has a wide range of experience and expertise. Learn more about each of us, or reach out to a specific Siegel team member below. To see open positions on our team, click here.
Addi Addison
Amanda Ahern
Ali Chin
Owen Davis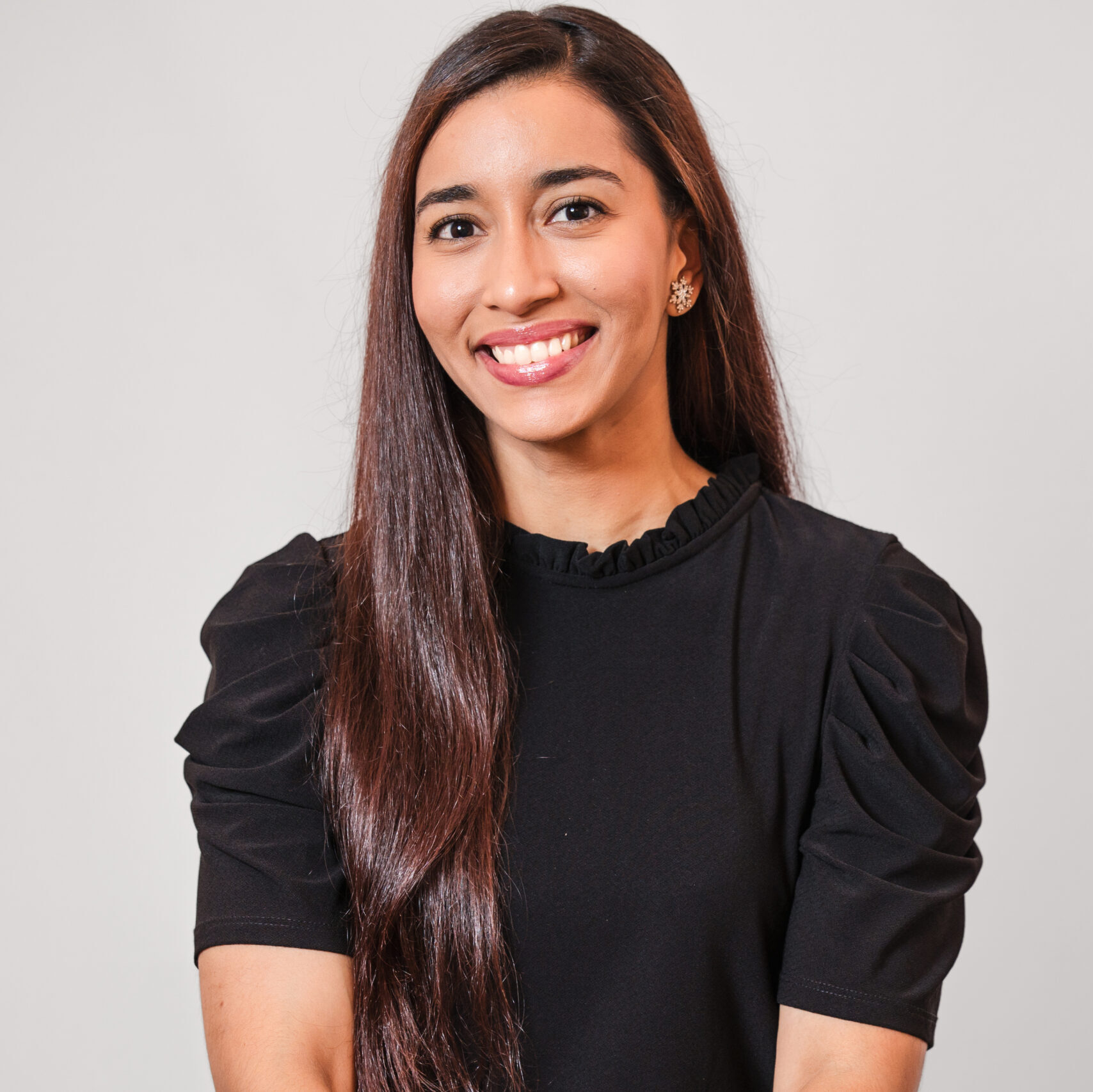 Jolie De La Rosa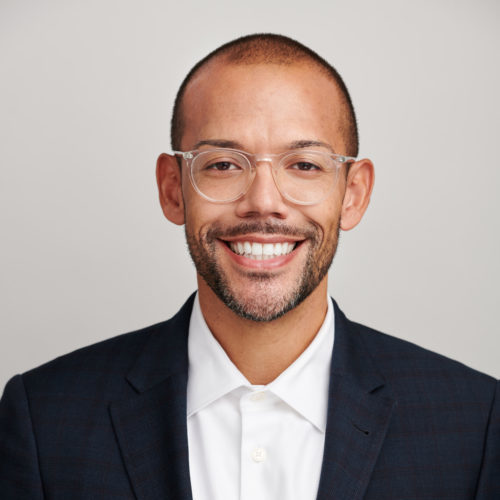 VICE president & Head of Grantmaking
Joshua Elder
Senior Vice President & Head of Research
John Irons
President & Executive Director
Katy Knight
SENIOR Manager & Head of External Engagement
Laura Maher
Nicole Smoot
Madison Snider
Vice President & Chief Operating Officer
Jumee Song
Grantmaking Program Associate
Kyla Stewart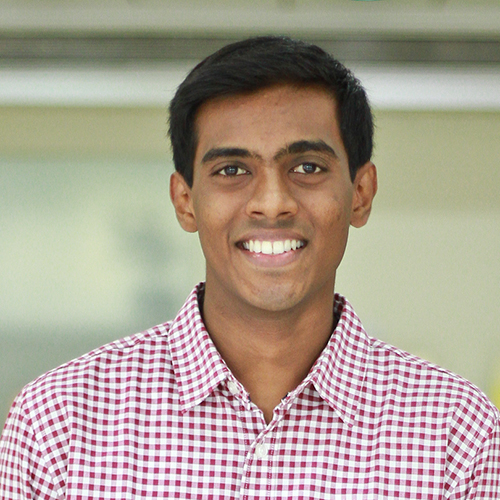 Robin Zachariah Tharakan
Evan Trout
Dylan Warner